When it comes to cosmetic surgery and finding the right surgeon, it may feel overwhelming when choosing the best fit for you and your aesthetic goals. 
We want to help make your choice easy by providing you with the information you need to make the best decision for your needs.
The Couture Surgeon provides personalized aesthetic and reconstructive procedures in a setting that puts our patients first.  If you're looking for a surgeon that empowers and works to help you achieve your goals, consider the Couture Surgeon. Read on to learn more about the outstanding aspects of our women-owned business!
The Couture Surgeon is owned and run by a group of outstanding and successful women.
Our head surgeon, Dr. Julie Ferraulouia, began her medical cosmetic career with extensive training under renowned plastic surgeons and has years of experience working independently. She is an active member of the American Society of Plastic Surgeons and has served on a variety of committees since her residency.
The rest of our team, including our Lead Nurse, Patient Care Coordinator, and Office Administrator are all successful women who put their time and dedication into providing the best in patient care.
By choosing a women-owned small business, you receive unique and personalized care from a team who gets to know each and every one of their patients!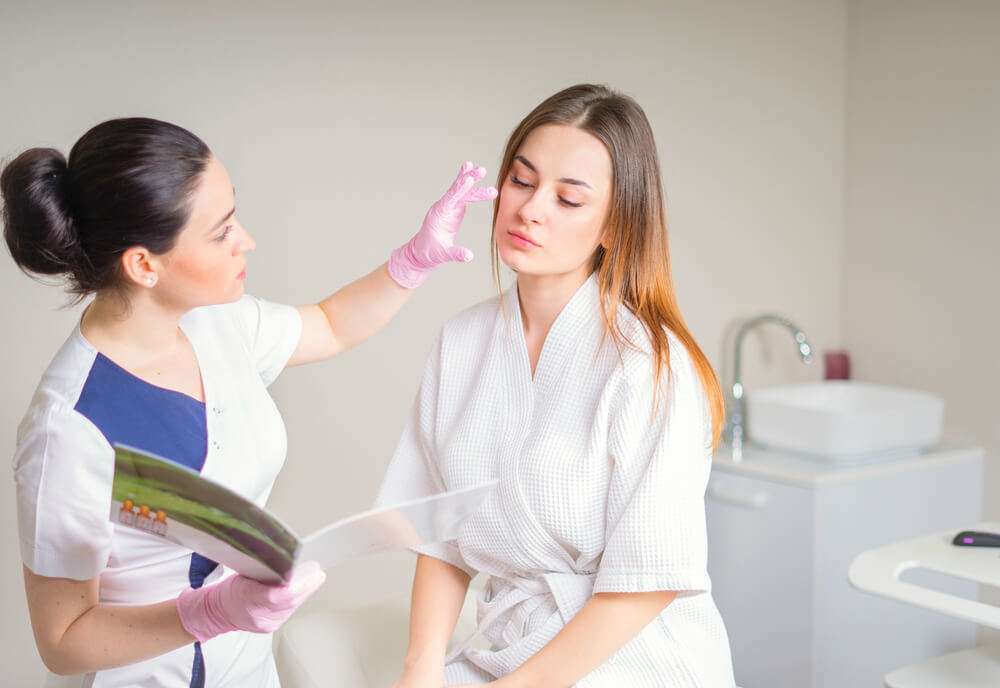 Cosmetic & Reconstructive Surgery
Dr. Ferraulouia specializes in cosmetic and reconstructive surgery and has extensive training in both areas. Some of our most popular surgical procedures include:
Rhinoplasty and Septoplasty

Upper and Lower Blepharoplasty

Breast Augmentation and Breast Reconstruction

Abdominoplasty and Liposuction

Labiaplasty

Thigh and Arm Lift
Additionally, we offer a variety of non-surgical procedures including:
Botox™ and Fillers

Facials and Chemical Peels

Laser Treatments

PRP Hair Treatments

Medical-Grade Skincare Products
We use the latest cutting-edge technology for all of our procedures and have experience treating patients of all ages and genders.
For a full list of the procedures we offer, patient testimonials, as well as many different Before & After photos, visit our website at: https://thecouturesurgeon.com/
The Couture Surgeon is a leader in patient care and strives to ensure our patients feel comfortable throughout their entire cosmetic procedure. We begin every appointment with a consultation to get a better understanding of your medical history and procedural goals. We also make sure to answer any questions or concerns you may have.
We want you to feel confident in your cosmetic or reconstructive surgery, and that confidence comes with forming a doctor-patient partnership!
Booking With The Couture Surgeon
If you're looking for a surgical center that will put your needs first, then consider The Couture Surgeon.
Whether you've decided on a cosmetic or reconstructive procedure or are still in the learning/decision phase, we'd love to meet you for a consultation appointment.
Contact a member of our team to book your appointment today!
(201) 567-9595
https://thecouturesurgeon.com/contact/
We are moving to a new location in Ridgewood this June! Stay tuned for Grand Opening details!