ABDOMINOPLASTY
Weight fluctuations, genetics, and pregnancy can lead to loosening of the abdominal tissues and a "pooching" of the abdomen underneath the belly button, or a bulge of the abdomen above the belly button. Abdominoplasty, or tummy tuck, can address these problems by not only removing the extra skin and fat of the belly, but also by tightening the "six-pack" muscles of the abdomen underneath to fix a diastasis of the rectus muscles. Dr. Ferrauiola's unique approach to abdominoplasty focuses on tightening the muscular substructure of the abdomen in both the vertical and horizontal dimensions, to create a narrow and feminine waist. The incision is hidden underneath your panty line and may be planned to go over an old c-section scar in applicable patients.
liposuction
For persistent areas of fat-- whether they be in the belly, arms, legs, waist, neck, or knees-- liposuction can sometimes be the only way to definitively remove them. Liposuction uses extremely tiny incisions (about half a centimeter in length, and usually hidden in an easily concealed area like the belly button) to actually suck out the extra fat. Downtime is minimal and results are quick and gratifying. To learn more about liposuction, see actual patient photographs, and read verified patient reviews.
thigh lift
Thigh lift is best performed in patients who have lost excess weight, but still have extra loose skin and fat on their legs. Scars are hidden on the inside of the legs to allow for a smooth contour that can be hidden in clothes.
arm lift
Brachioplasty, or arm lift, can be an excellent option in patients with extra arm tissue. This can be combined with arm liposuction to achieve a sleek silhouette.
massive weight loss
Weight loss, whether through diet and exercise or surgery is such an accomplishment to celebrate. Sometimes, the leftover skin prevents us from feeling like the outside matches the inside. There are many surgical options for removal of that skin, whether it is the arms, thighs, abdomen, back, breasts. Talk to us today about your journey and we will make a plan for your goals
labiaplasty
Labiaplasty is a short surgical procedure that improves the appearance and function of a woman's external genitals. It can be done on the inner labial lips, the outer labial lips, or both. Women with large, protruding, or hanging labia may experience pain when walking or playing sports, discomfort when wearing snug clothing like jeans, difficulty with personal hygiene, and pain with sexual intercourse. Sometimes, they also feel self-conscious about being seen naked, in a swimsuit, or during intimacy. Women who have labiaplasty are among the happiest plastic surgery patients.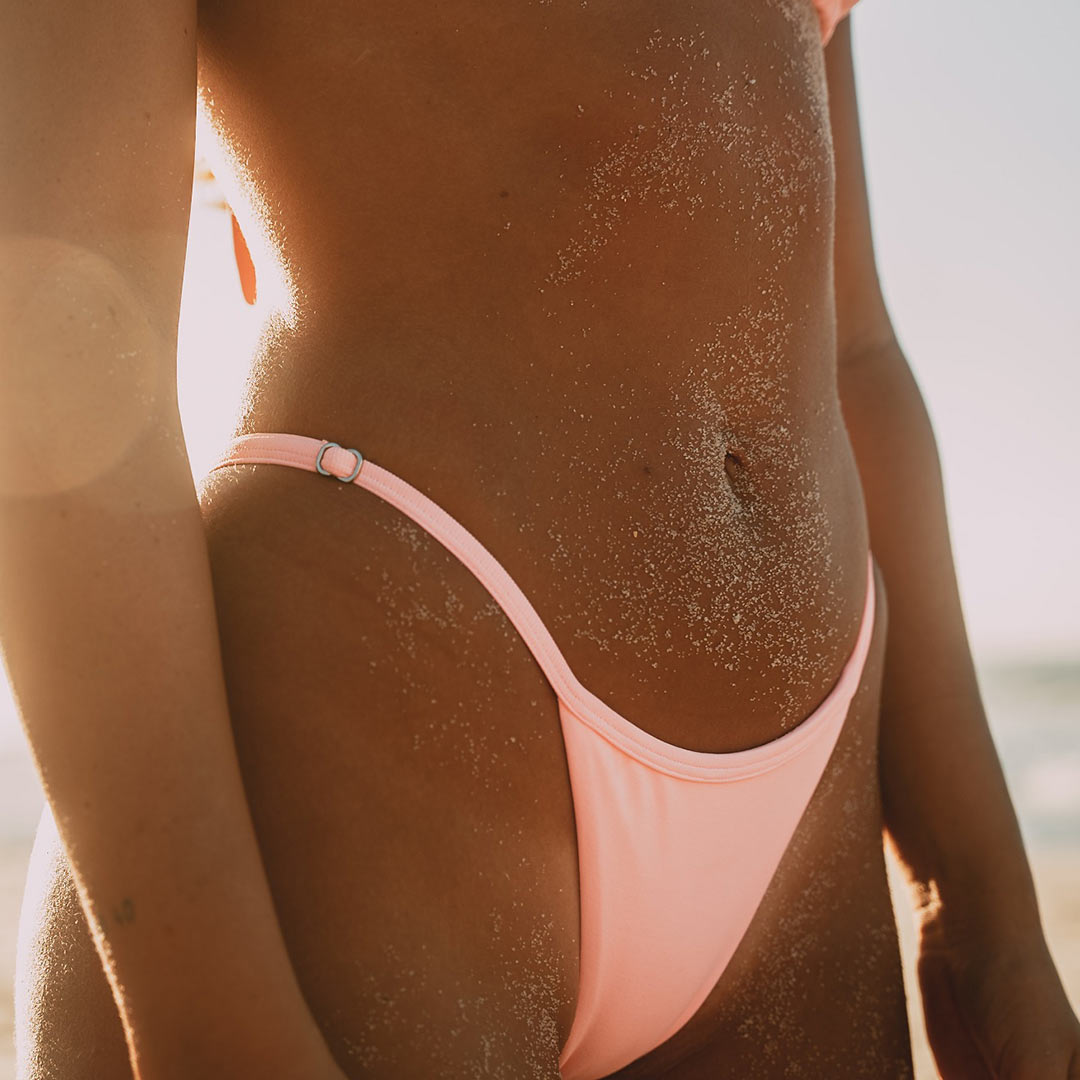 Weight fluctuations, genetics, and pregnancy can lead to loosening of the abdominal tissues and a "pooching" of the abdomen underneath the belly button, or a
Know More »