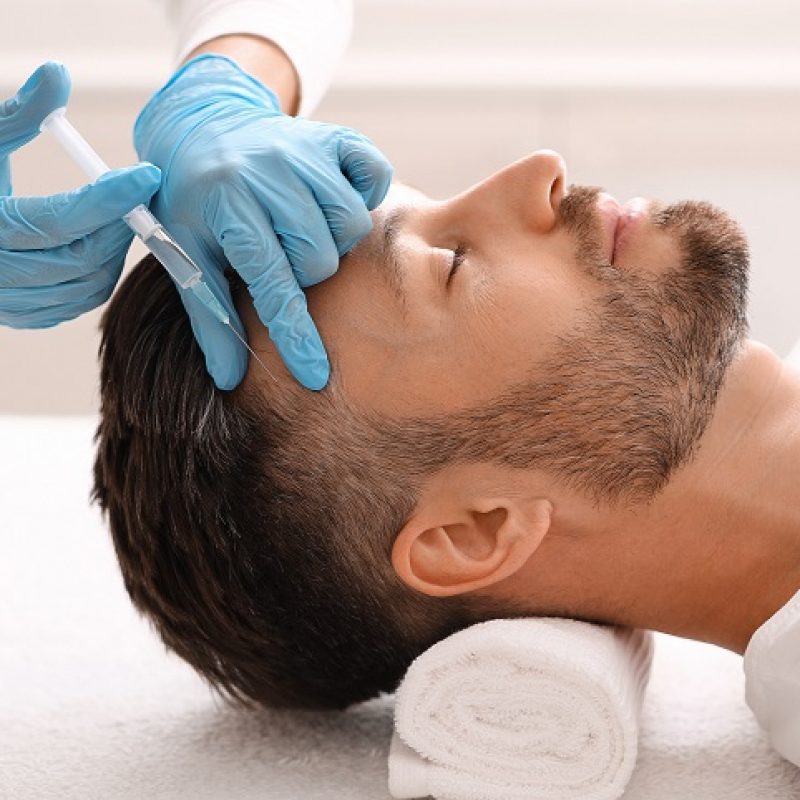 No one likes to see more hair in their shower drain. Unfortunately thinning hair is a reality a lot of us face. There are many different reasons for thinning hair, but we have a solution for some of them! PRP hair restoration uses your own body's cells to stimulate hair growth in the follicle. It takes 4 sessions and often the results are visible by the second session.
Call us today to see if PRP hair restoration is right for you.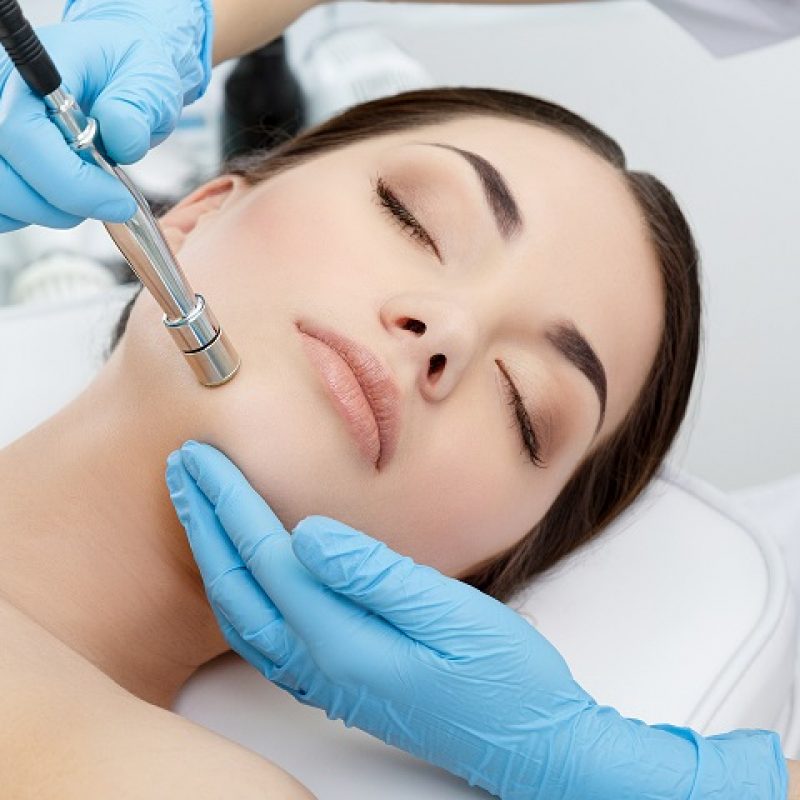 Minimally Invasive Skin Treatments
There are so many wonderful, nonsurgical interventions for beautiful skin. Whether your skin concern is enlarged pores, fine lines, texture, acne scars, roscea, sun spots, we have a solution for you. Come in and talk to us and we can devise a plan to suit your lifestyle and goals with minimal downtime. Among the services we offer are: Laser treatments (CO2, ablative, YAG, IPL)
microneedling with or without PRP, chemical peels, 24 karat Aquagold facials and dermaplaning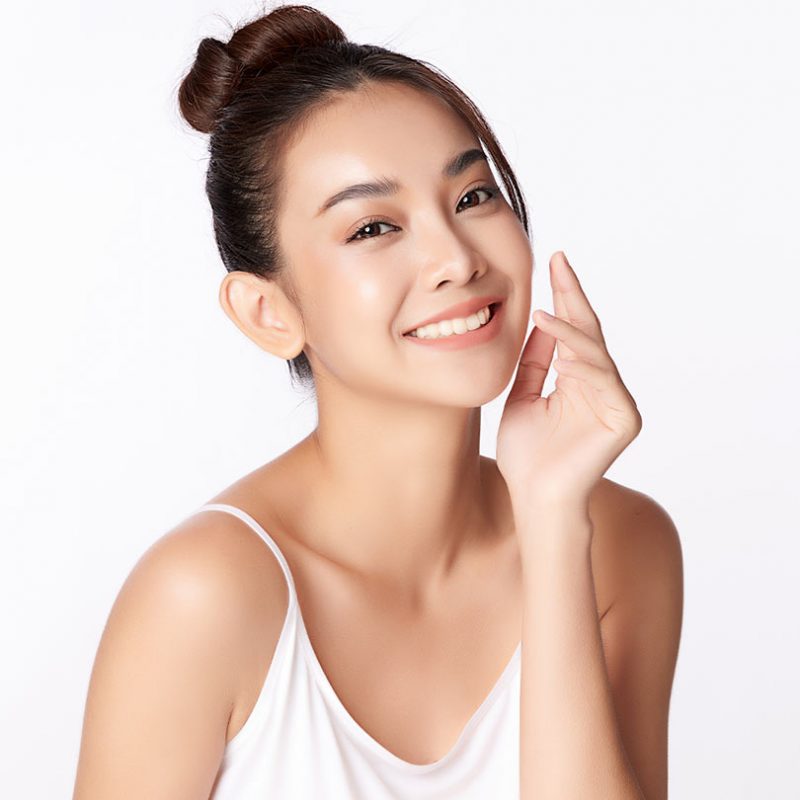 Sometimes, to achieve proportionate facial balance, a chin implant is needed to strengthen the lower third of the face. This can be done in conjunction with a rhinoplasty or alone.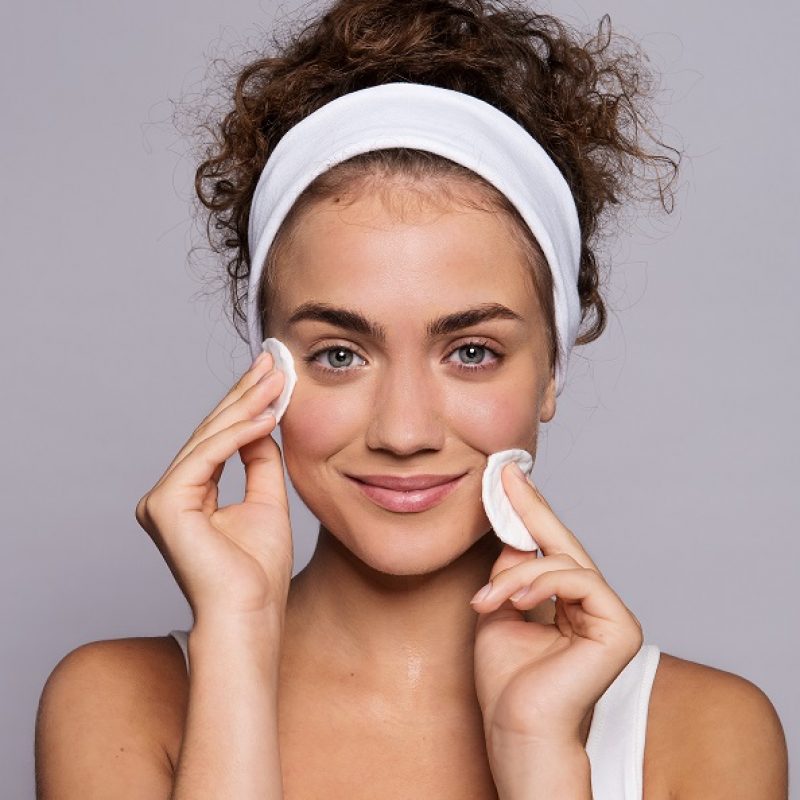 It seems like we are all constantly trying to find the Holy Grail of skincare, but it's not in retail stores. As we all learned sometime in elementary school, the skin is the largest organ of the human body and it deserves some serious love. Medical grade skin care is the best way to protect your investment whether it's your injectables or your surgery.
Talk to us about your skin concerns and we will create a customized regimen, whether you want to just dip your toe into the pool awesome skin care or take the dive into a full plan,
we have what you're looking for.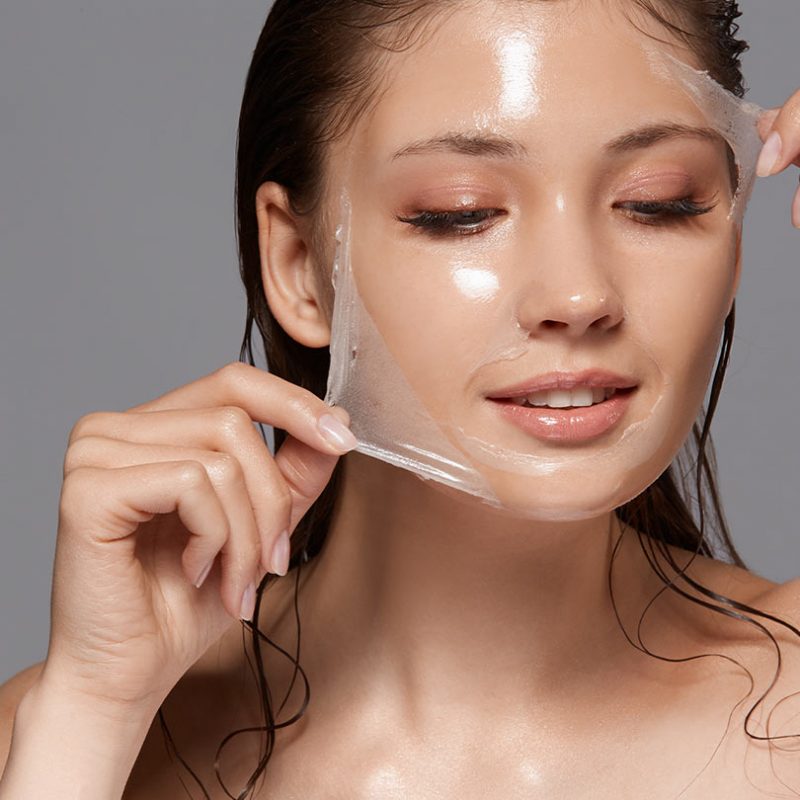 In patients with younger tissue who require less, Dr. Ferrauiola also offers laser or chemical peel treatment to the skin around the eyes, as well as Botox to smooth out crow's feet and smile lines.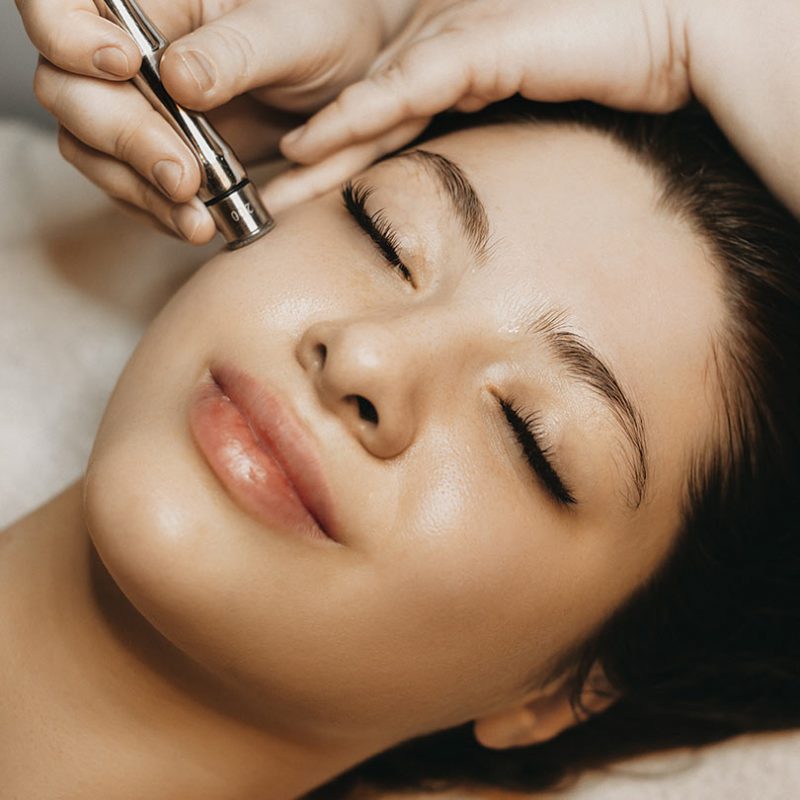 Gold Microinfusion Facial
The gold microinfusion facial procedure stimulates collagen production and improves texture by needling the skin with tiny gold-plated needles that deliver a customized cocktail of Botox, Hyaluronic acid filler at 600 microns deep into the surface of the skin.