Losing weight can seem like a daunting task, and many wonder where exactly to start. Should you focus on your diet? Should you go to the gym? How often should you work out?
Medical weight loss takes the questions out of losing weight and provides you with experienced guidance from a physician trained in nutritional wellness. But what exactly does medical weight loss mean? This article will cover medical weight loss and how it can help you to confidently embark on your weight loss journey.
Let's get into it!
What is Medical Weight Loss?
A medical weight loss program is exactly as it sounds – a weight loss program that is designed and monitored by a medical professional who is trained in medical weight loss, also known as bariatric weight management.
Medical weight loss is designed for individuals who have a hard time losing weight and are at risk of the adverse health effects that can come with being overweight.
Some of these risks may include:
High Cholesterol 

High Blood Pressure

Diabetes

Heart Disease

Stroke

Gallbladder Disease

Mental Illness such as Clinical Depression
Medical weight loss programs are different from traditional weight loss programs in that they are backed by science and can only be led by physicians who have undergone extensive certification.
While there is nothing wrong with traditional weight loss programs, medical weight loss programs are considered the top-tier choice in terms of success rate and client care.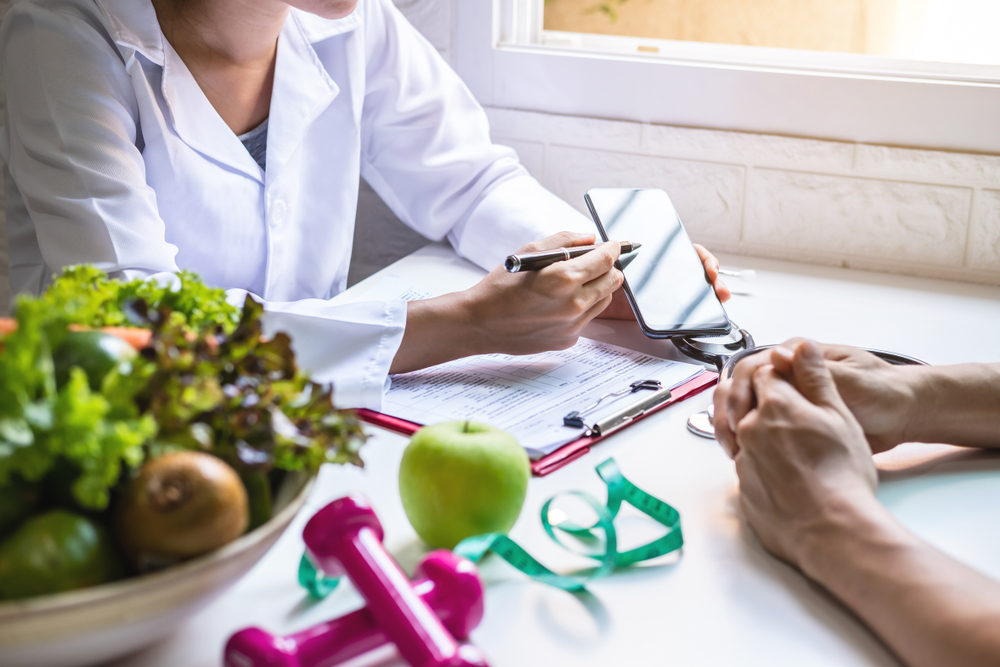 Benefits of Medical Weight Loss
Aside from looking and feeling better, there are a variety of benefits that go along with medical weight loss.
Nutritional guidance and meal plans

Guided workouts and physical conditioning

Extensive weight and BMI tracking over time

Education for making better lifestyle choices

Better overall health (both mental and physical) 
The goal of medical weight loss programs is to help you achieve a manageable long term weight that is sustainable even for those who lead busy lives. At the end of the program, you will feel confident continuing your wellness journey on your own having all the tools you need to succeed!
Treatments Available at The Couture Surgeon
While The Couture Surgeon does not currently offer a weight loss program, we offer several treatment options to help you achieve your dream body. They include:
Abdominoplasty

Liposuction

Arm & Thigh Lift

Massive Weight Loss Surgery
(For more info on these specific treatments, check out this post). Best of all, these treatments may also be paired with other weight loss programs for maximum results!
Our office located in Ridgewood, NJ is ready to help you improve your overall health and wellness. Contact us today to learn more and get started – we look forward to hearing from you!(201) 447-7770
https://thecouturesurgeon.com/contact/