At the Couture Surgeon we offer a wide variety of personalized aesthetic and reconstructive procedures in the setting of an incredible female staff, committed to excellent patient care helmed by Dr Julie Ferrauiola. Dr. Julie's background in art and fashion coupled with her candid bedside manner, honesty and integrity creates a safe and fun environment for our patients to explore self-care and ways to boost self-esteem.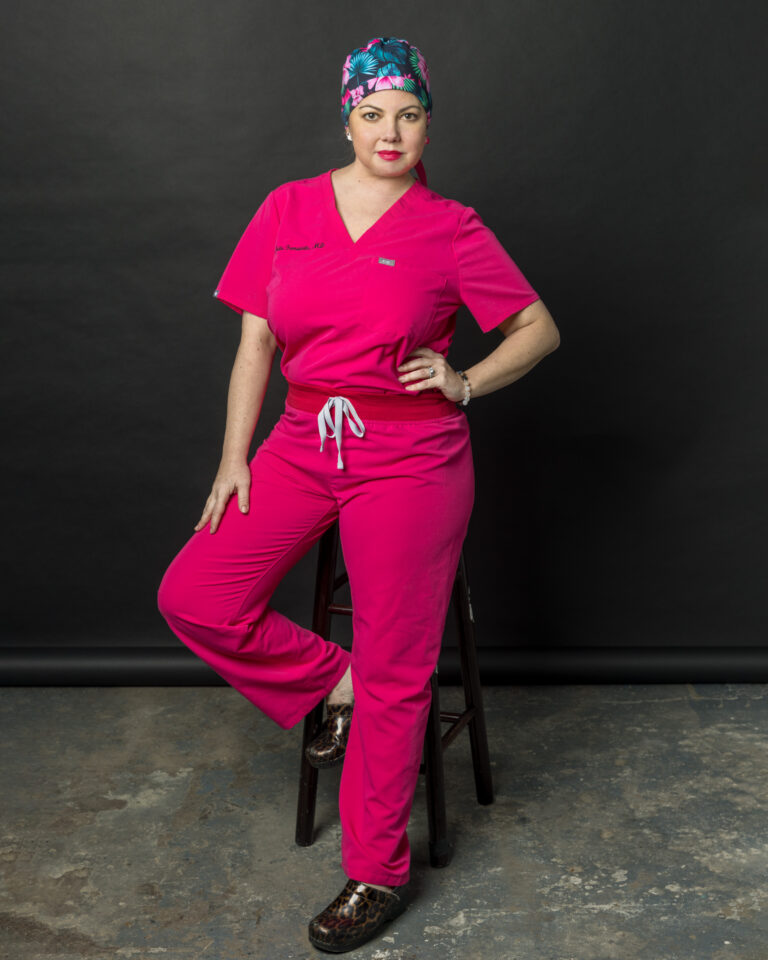 Dr. Ferrauiola started her career as a classically trained fine artist. Since the age of eight she trained at a private art studio in all media including watercolor, oil painting, sculpture and printmaking among others. She was named a New Jersey Governor's Scholar of the Fine Arts in 1997.
She then went on to pursue fashion design as an undergraduate and after working in the industry for a few years decided to change paths completely.
Dr. Ferrauiola returned to school to complete her pre-medical coursework and then to medical school at St. George's University School of Medicine. During this time, she found an incredible mentor in Dr. Richard A. D'Amico, a renowned plastic and reconstructive surgeon and former president of the American Society of Plastic Surgeons.
Dr. Ferrauiola completed her general surgery training at Wright State University, attaining board certification followed by plastic and reconstructive surgery training at University of Texas Health Science Center at San Antonio. Dr. Ferrauiola is an active candidate member of the American Society of Plastic Surgeons serving on multiple committees since residency.
After over a decade of mentorship, Dr. Ferrauiola had the pleasure of being welcomed at Dr. D'Amico's practice to continue his legacy of excellence not only in technical skill and patient care, but in being a visionary for the specialty of plastic and reconstructive surgery.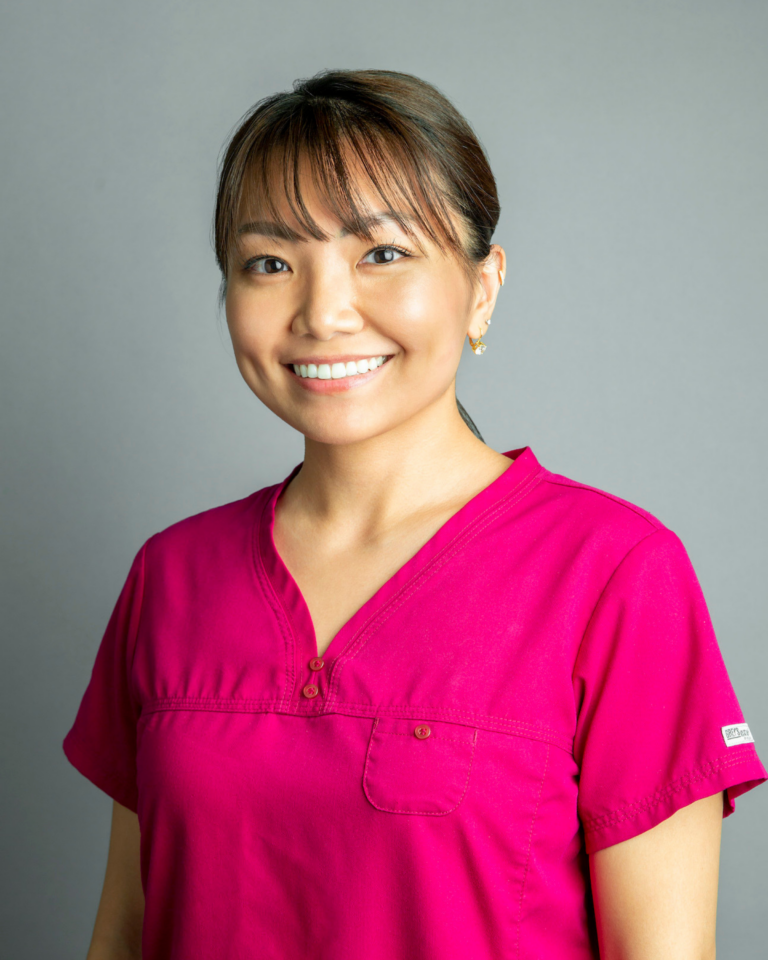 Yui Sehara - Director of Nursing
Yui is our Director of Nursing with Operating Room Certification, and has been with the practice since 2012 assisting the doctors with consultations and procedures. Patient safety, comfort, and facilitating communication is her priority.
She also has a degree in Fine Arts, which has benefited her in the field of Aesthetic medicine. She will be taking care of you throughout your pre- and post- procedure stages.
She is a dog-lover, a figure skating fan, and a hearty eater.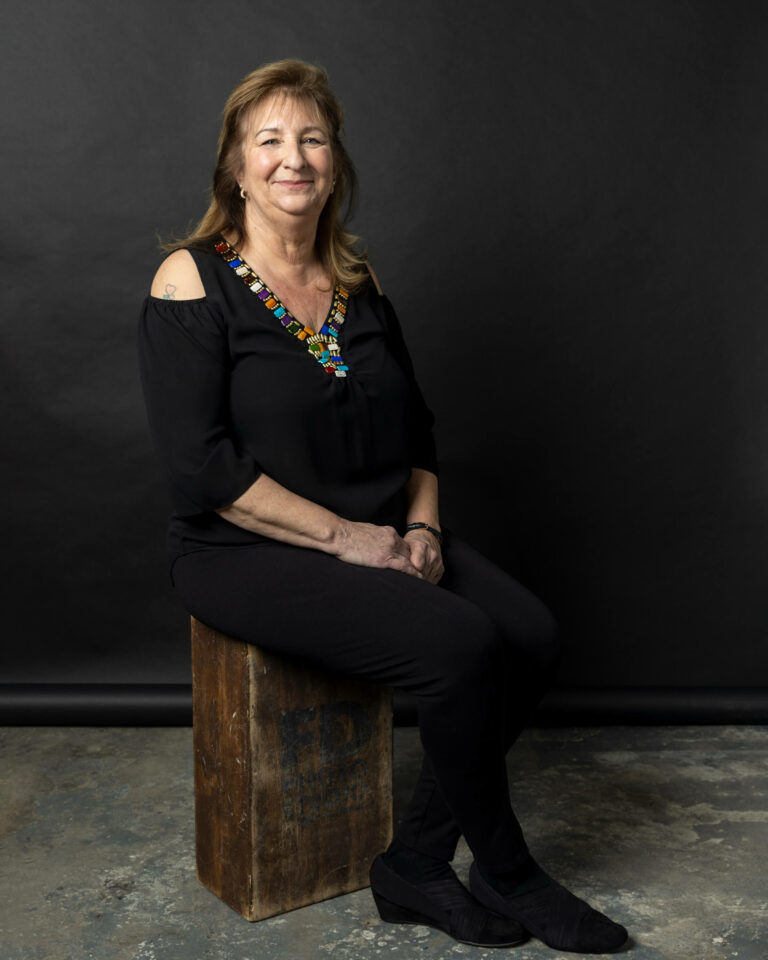 Darlene Prevocki - Office Administrator
Darlene has been an office administrator for over 40 years. She prides herself on helping and being there for people. We refer to her as our "mama bear". She will provide you with patience and understanding of what your needs are, keeping your costs within reasonable expectations and incorporating your timeline as best as possible. In her personal life, she enjoys spending time with her family and friends. She also rode a motorcycle for over 15 years and is a true advocate for safety on our roads.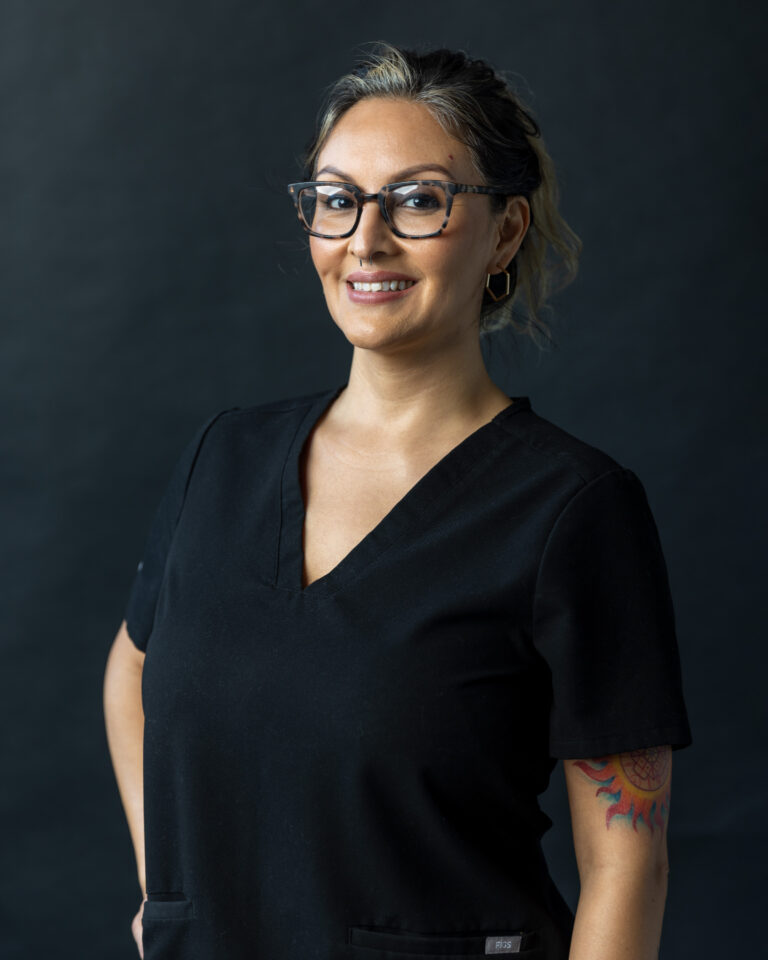 Monica Silva - Patient Coordinator
Licensed medical aesthetician with an extensive background in patient care, practice management and holistic health. She is the person you will meet first and the one who will help guide you through your pre and post procedure journey.
A patient herself, she can intimately relate to the patient's journey, from how to prepare, what to expect and how to make the best of your investment.
Outside of the office you can find her making delicious meals for her family, hiking under a canopy of trees, traveling to sunny shores, and dancing til the sunsets.
We are experts in the beauty industry
The Couture Surgeon Clinic is committed to providing our patients with the level of care they need and deserve.